About Us
Meet our team of guest management experts…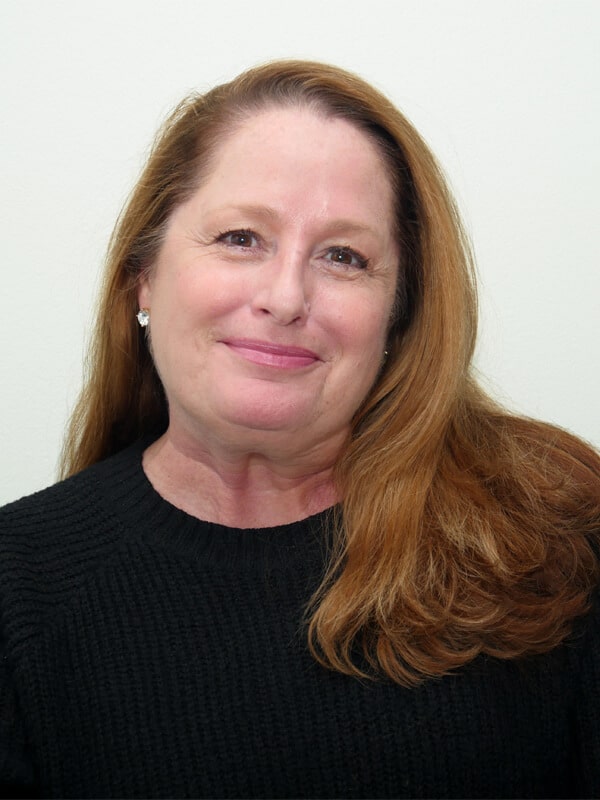 Geneva O'Brien

Co-founder
When Geneva is not sorting through emails, guest list updates and seating changes, you can find her at the hockey rink watching her boys on the ice.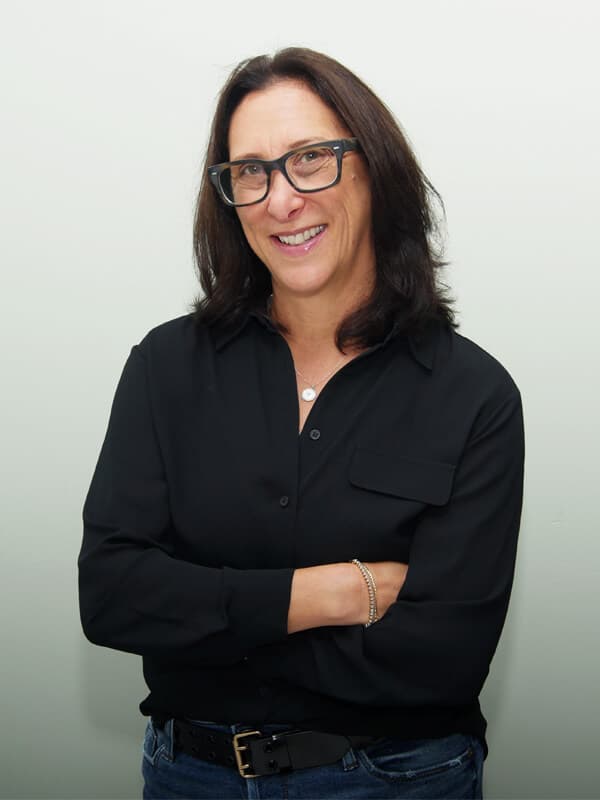 Amy Staszkow

Co-founder
When Amy doesn't have her head buried in her laptop, she enjoys working out, cooking and relaxing with her family and a little bit of fine wine!
Brian Murphy

Chief Operating Officer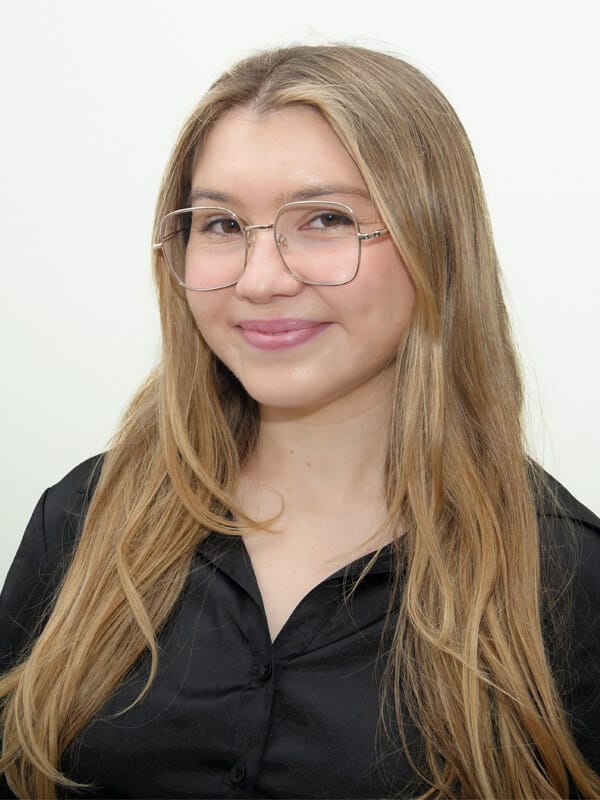 Natalia Givot

Coordinator
When Natalia isn't replying to client emails and checking spreadsheets, she's facetiming her dog and thinking about what there is for dessert.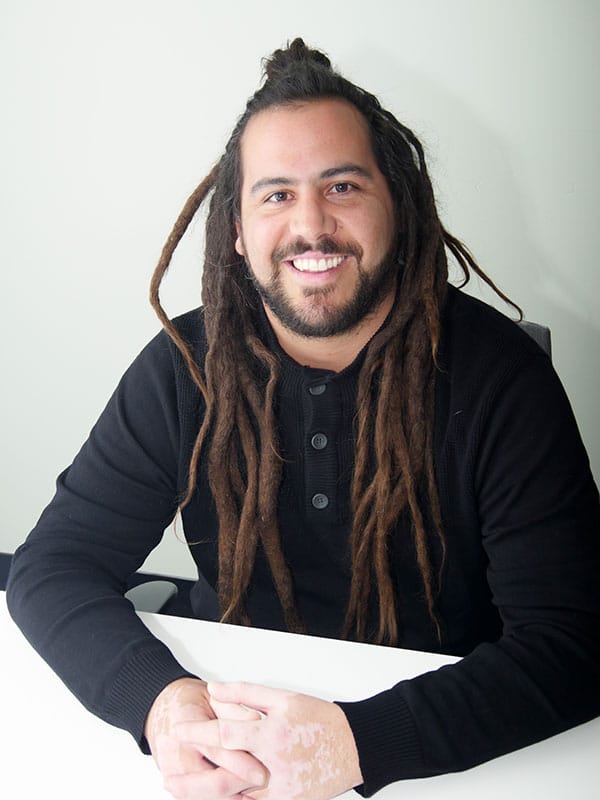 Chris Harrington

Coordinator
When Chris isn't building out seating charts, he enjoys playing music and going to concerts.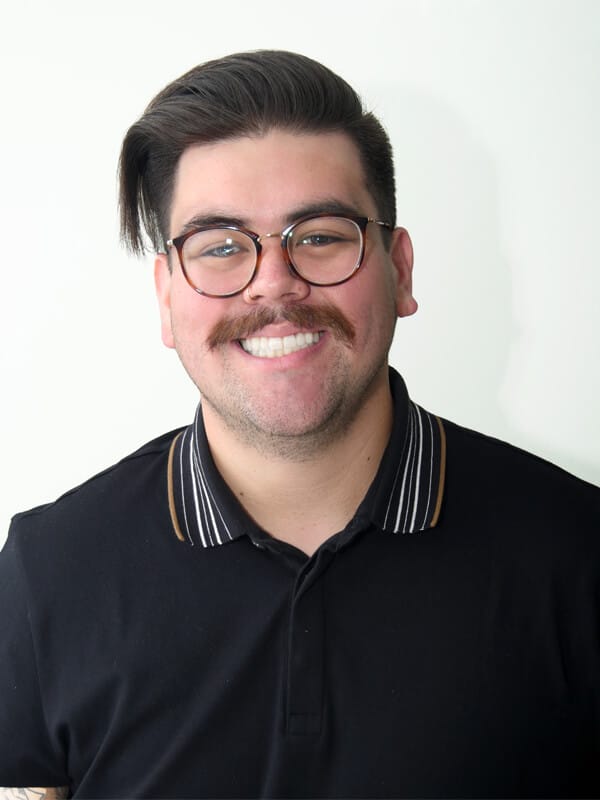 Ryan Raleigh

Coordinator
When Ryan isn't working on an awards show or guest managing, you can find him in the theatre on stage or in the audience.