How We Help
We are happy to help with…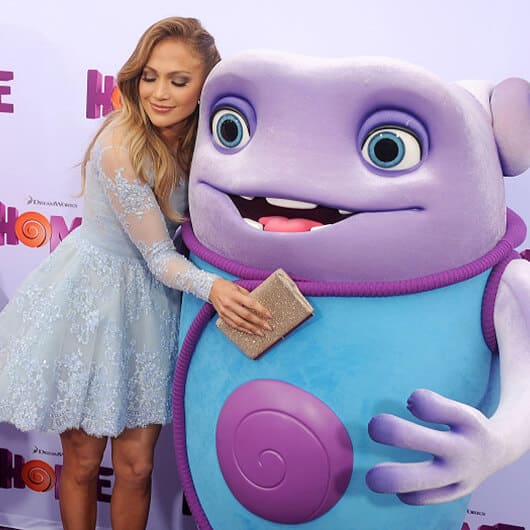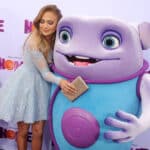 GUEST LIST MANAGEMENT
Maintain event guest lists, manage name changes and updates right up to the moment the event begins.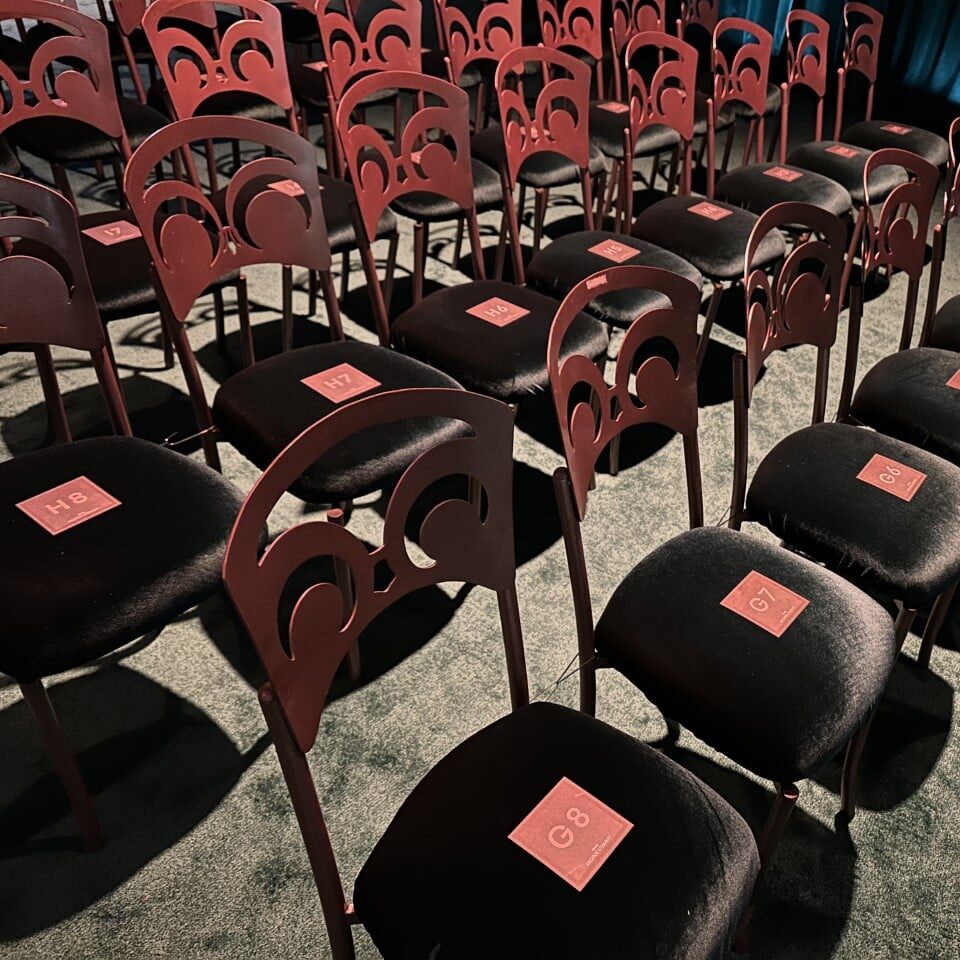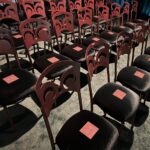 SEATING AND TICKETING
Work with studios to plot and seat talent, executives and guests. Create custom seating charts for any venue.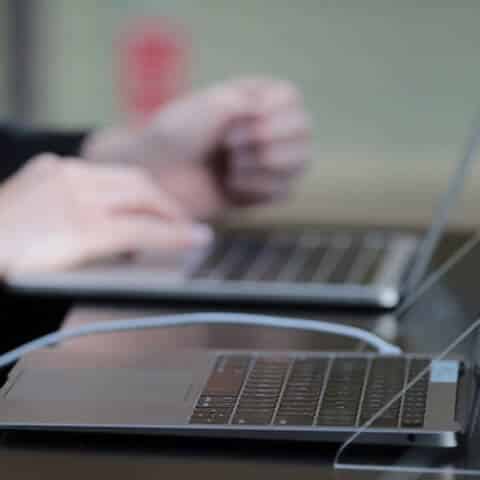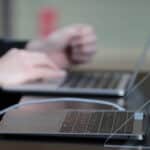 GUEST CHECK IN
Create, manage and staff a friendly and efficient Check In to ensure an excellent guest experience upon arrival.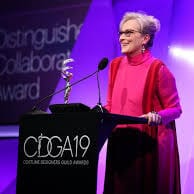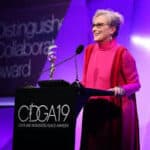 NOMINEE MANAGEMENT
Work with networks, studios and talent representatives to balance and coordinate guest lists and handle proper seating protocol.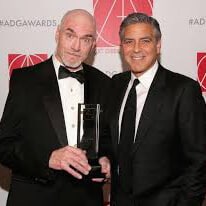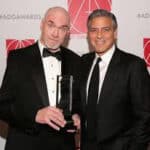 TALENT SEATING
Understanding the needs of talent and balancing the politics involved with event seatings. Work with show producers to ensure proper placement for talent and nominees.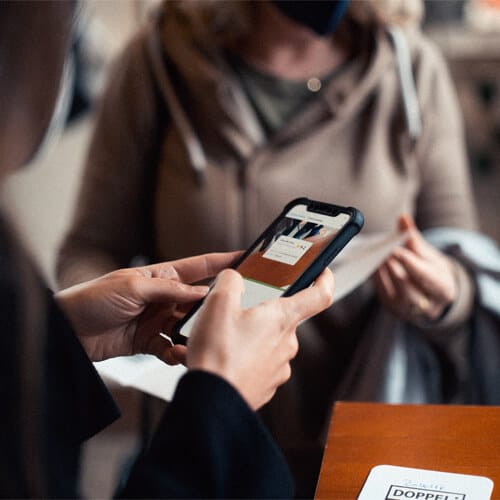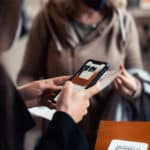 EVENT REGISTRATION
Track all incoming reservations for sponsors, tickets and ad buyers. Produce and maintain an online form for event purchases and registration.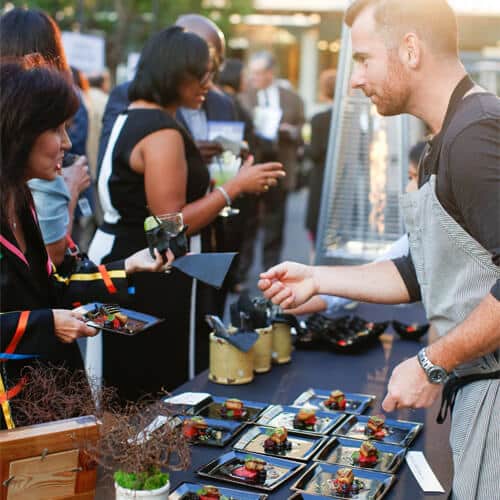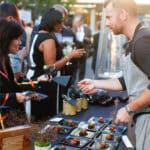 GALA DINNERS
Coordinate fundraising gala dinners from start to finish. Establish and oversee timelines, budget and manage communications with event leadership, committees and boards.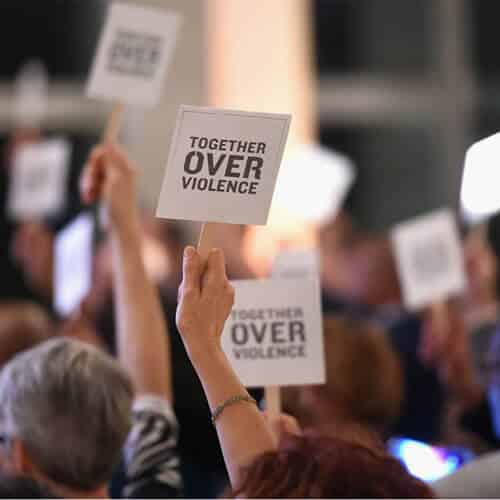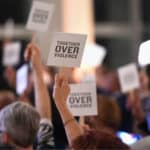 APPEALS AND AUCTIONS
Consult on auctions and appeals. Strategize with clients to maximize fundraising efforts at the event. Create an effective and efficient system for collections.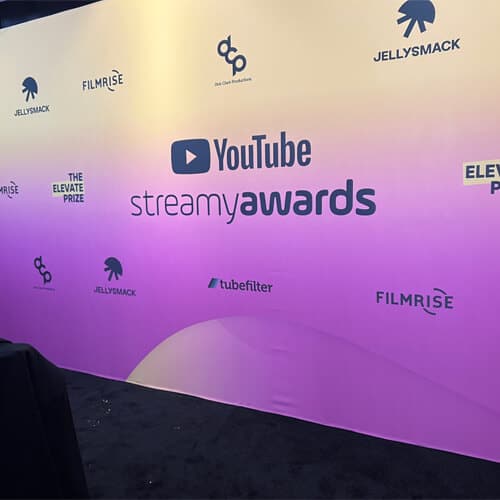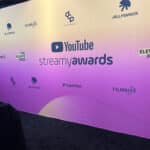 SPONSOR MANAGEMENT
Work with sponsors to fulfill their event related benefits, obtain digital assets, tribute slides/pages and collect/coordinate sponsor guest lists.
WE INTEGRATE
We integrate with your team to take over the lines of communication with your guests.
WE MANAGE
Fully manage the coordination of the event guest list.
WE EXECUTE
Execute a seamless seating, check in and guest experience.
Go from overwhelmed to relieved.
We want you to get back to focusing on what you do best…